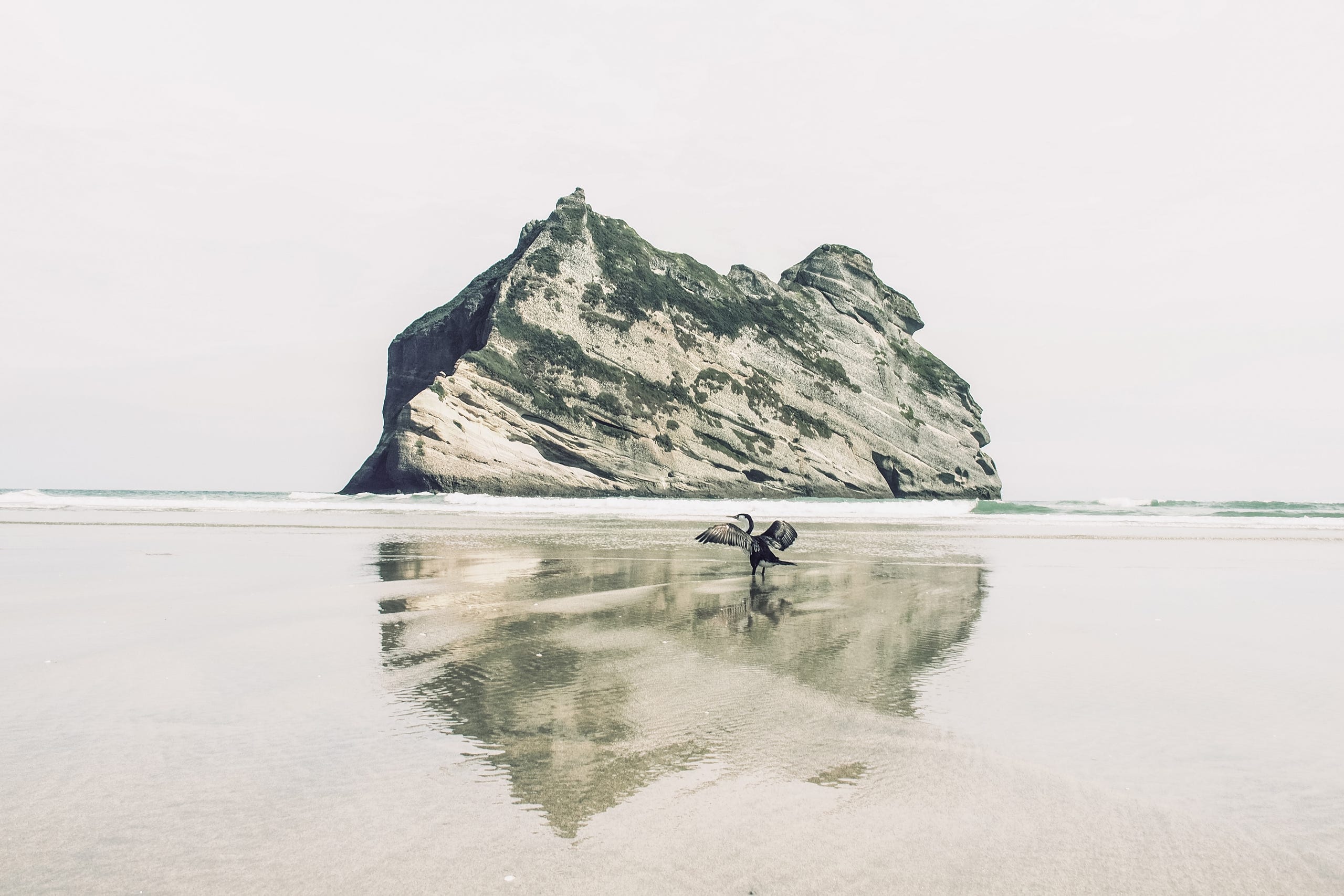 herr schleinig.
uncomplicated. photographer with wanderlust in his ❤️ + inspiration in his pocket.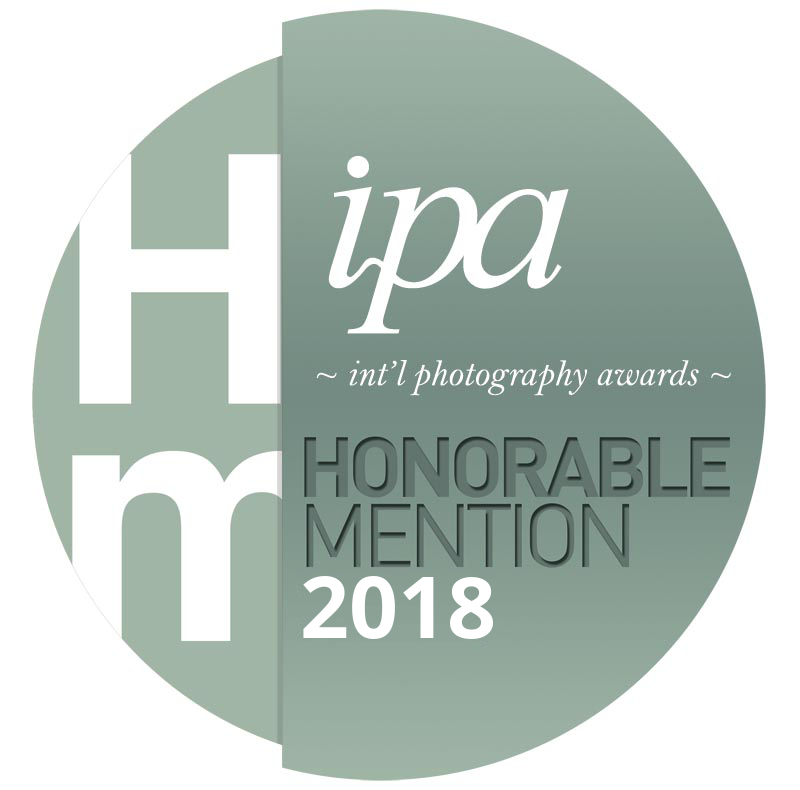 "Dear Florian Schleinig,

It is my great pleasure to inform you that your work has been awarded an Honorable Mention in the 2018 International Photography Awards - Congratulations!

In another tremendous year for IPA, we received thousands of highly qualified entries from all around the World and our esteemed international Jury Panel voted according to each entry's originality, creativity, excellence of execution, and overall impact in their selected categories. The strength of this year's entries made their task of selecting the winners very difficult indeed."