herr schleinig.
uncomplicated. photographer with wanderlust in his ❤️ + inspiration in his pocket.
that's herr schleinig
"That was different back then and not easy. But today it's too simple, that's not good either," says Florian Schleinig, a photographer who grew up in the former GDR and who appears under the pseudonym Herr Schleinig (GER for Mr. Schleinig). First-class technology was difficult to find back then. When one day he found an old analog camera, a "Praktica" in the house of his grandparents, he begins his artistic journey, in which one thing led to another. At first he developed a feeling for the camera by simply taking pictures. This was the beginning of an eternal love for photography.

The desire to go beyond one's own limits, to one day no longer be interchangeable, is his motivation. Perhaps it is precisely this ambition that the photographer so strikingly radiates in his work. "My work takes its way. And that's a good thing. There is life in it. Perfection often takes life's breath away," says Herr Schleinig. He is a lover of the moment. He reproduces small observations of everyday details, reflections and impressions in his pictures. His concentration on this one moment is both a creative and a content decision. "That doesn't sound crazy, but it is. Because you have your photographer's glasses on at every second, at every time of day. Even in a meeting I try to see perspectives from the photographer's point of view," says Herr Schleinig with a smile.

Beside travel and landscape photography, Herr Schleinig loves the art of macro photography, an art in which photographs are reproduced very large and detailed. In the narrower sense, one speaks of this art of photography when the image of the object on the camera sensor appears as large as the object itself. The reproduction scale is then exactly 1, also shown as 1:1. He mostly photographs with the Olympus OMD-EM1 MarkOne. And also photographs with a Canon EOS 5D Mark III, which he bought from his wedding photographer. "One with a nice real mirror, nice big and clunky and safe in posture and in the field", as he says. In addition to his artistic work, Herr Schleinig is also a great friend of travelling instead of spending his holidays quietly. He lived in Australia for a while.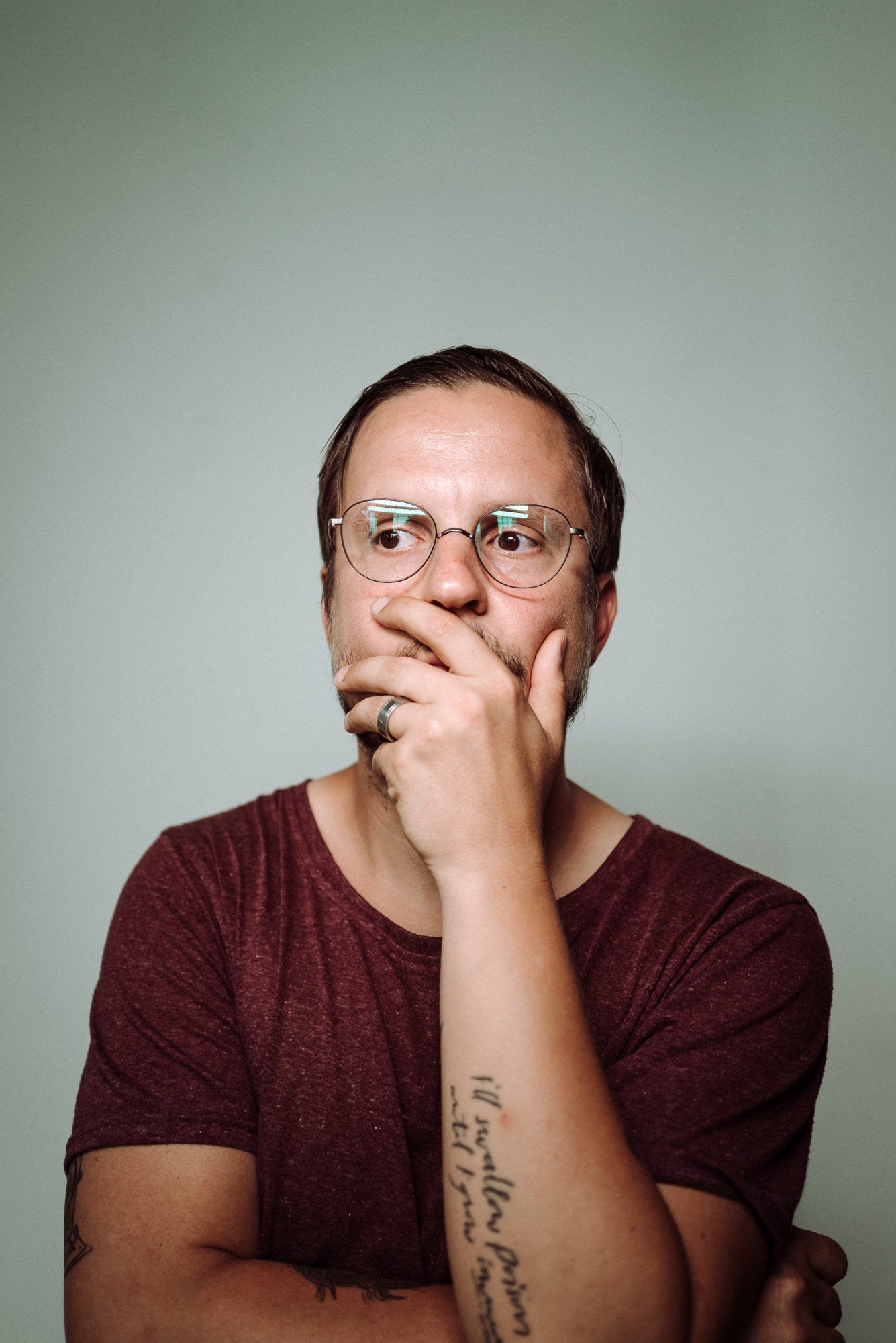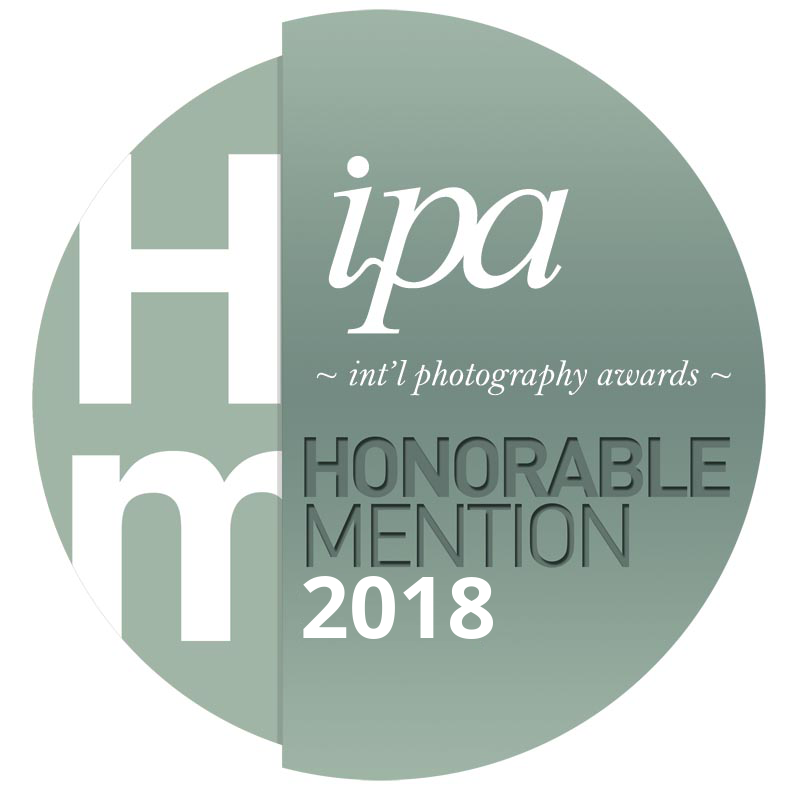 "Dear Florian Schleinig,

It is my great pleasure to inform you that your work has been awarded an Honorable Mention in the 2018 International Photography Awards - Congratulations!

In another tremendous year for IPA, we received thousands of highly qualified entries from all around the World and our esteemed international Jury Panel voted according to each entry's originality, creativity, excellence of execution, and overall impact in their selected categories. The strength of this year's entries made their task of selecting the winners very difficult indeed."